RigelScan Elite 3D Scanner
Selling Used RigelScan Elite 3D Scanner for sale, line new, all equipment is in full working order. 1-Year Manufacturer Warranty, License Software and Maintenance Contract
$8000
Contact Us
RigelScan Elite 3D Scanner for sale, line new, all equipment is in full working order.
Manufacture: 2020
only turned it on and loaded the software to test and go through the free training that went with the scanner. Warranty and lifetime support will transfer to new owner.
Includes:
- RigelScan Elite 3D Scanner with all cables and power adapters
- USB with manual and software
- calibration plates
- software with license complete
- Hard carrying case
Features:
Dynamic referencing technology, Freely move parts without effecting accuracy.
Ultra high accuracy, up to 0.01mm.
Fine detail scanning, capture perfect 3D data of precision parts.
Good adaptability, making it easier to scan shiny surfaces.
Wireless Capability, giving complete flexibility to scan large parts or in areas not suitable for trailing cables.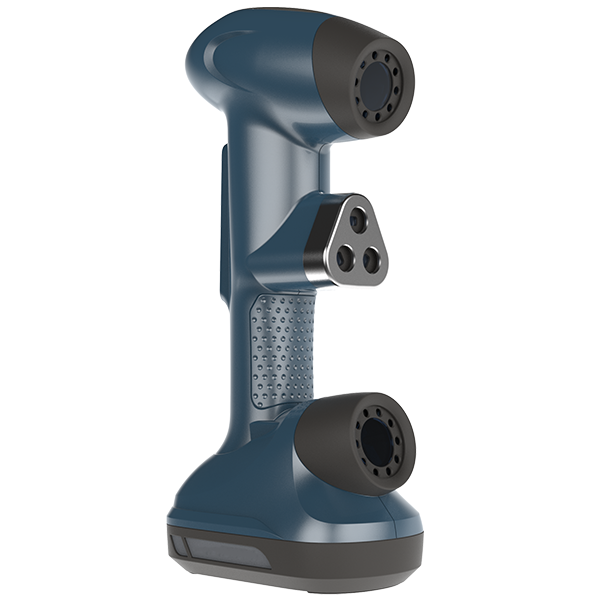 Handheld Blue Laser 3D Scanner RigelScan
RigelScan can capture fine features od the parts with an accuracy up to 0.02mm, certificated by National Institute of Metrology. RigelScan applies blue laser scanning technology for fine scanning of structure. In mean time, RigelScan can be equipped with wireless module, for more easy and flexible scanning experience of large parts. Thus RigelScan provides the perfect 3D meaturement solution for all industries.
---
Features
ULTRA HIGH ACCURACY
Up to 0.02 mm
FINE DETAIL SCANNING
Capture perfect 3D data of precision parts
DYNAMIC SCANNING
Freely move parts without affect accuracy
GOOD ADAPTABILITY
Easily capture data of shiny or reflective surface
USER FRIENDLY
Easy operation, within half hour can master the operation
WIRELESS CONNECTION
Easy scanning for large parts flexibility
Application Areas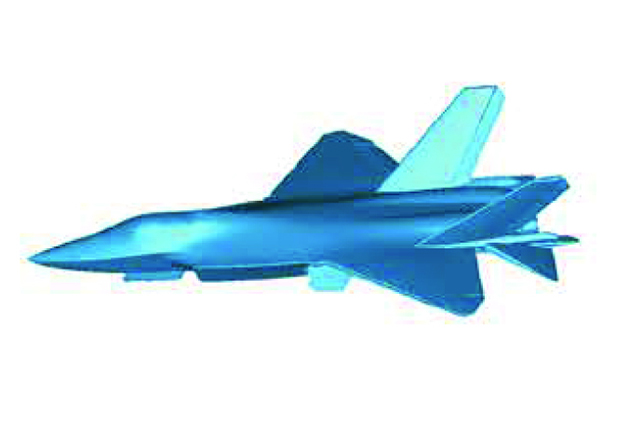 Aerospace
Rapid prototyping
MRO & Damage assessment
Aerodynamics & Stress Analysis
Parts inspection and Adjustment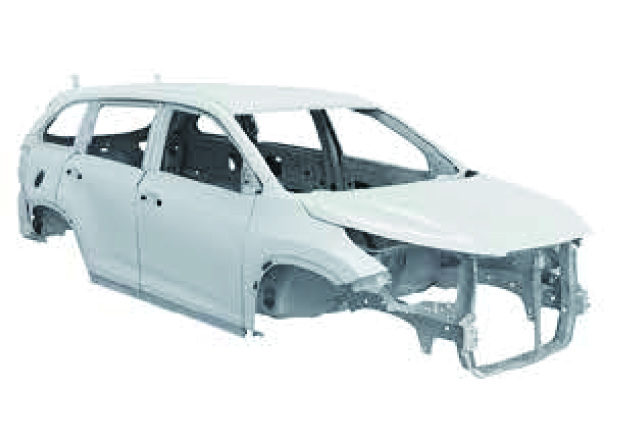 Automotive
Competitive Analysis
Car Modification
Custom-made of Inner Decorations
Automobile Modeling
Quality Control & Measure of Accessories
Simulation & Finite Element Analysis (FEA)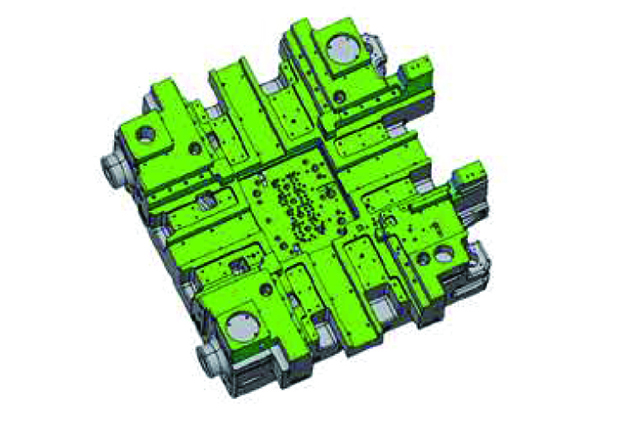 Die & Mould
Virtual Assembly
Reverse Engineering
Quality Control & Inspection
Wear Analysis & Maintenance
Fixture Design & Adjustment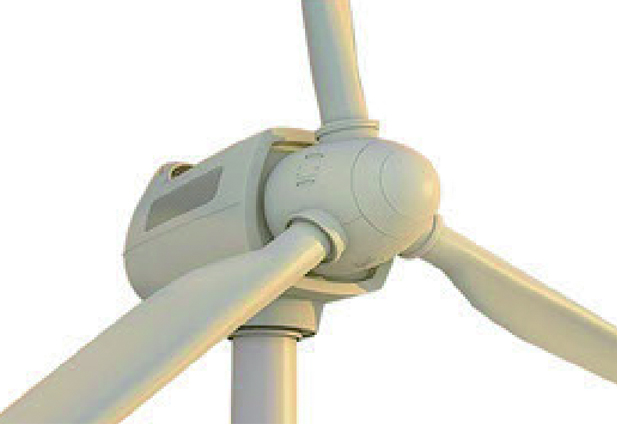 New Energy
Hole assembly.
Pre-processing component evaluation.
Component to CAD inspection.
Supplier quality control.
Tool/robot path programming.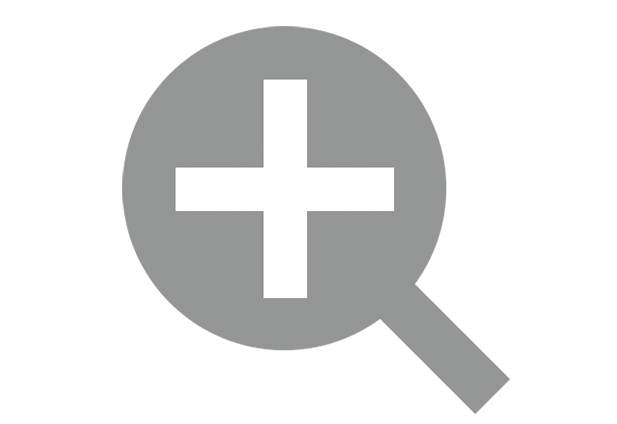 Other
Education & Scientific Research
Medical Heathcare
Cultural Relic & Furnishings
Industrial Design
Reverse Design
VR/AR
Related equipments
---